Portrait
Multicultural and with a rich and varied professional experience, Malika C. David is a sociable and altruistic woman. The satisfaction of her clients, their well-being, and the simplification of their daily lives are very important to her.
Years of experience in marketing and negotiation have given her expertise and a keen understanding of human nature and psychology.
Her graduate studies in Switzerland, Spain, England, and Germany enabled her to acquire a proficiency in languages, and to refine her knowledge of various cultures. It was during these periods that she was able to understand the needs and expectations of people who are new to a foreign country.
Complementary training in real estate, and another in programme management, gave her appreciable expertise and an incomparable sense of planning and organisation. She is, therefore, able to provide the most suitable practical solutions to ensure the greatest comfort for her clients.
This dynamic and positive woman is able to respond with ease and sensitivity to all the questions and requests of her clientele. Her approach is focused above all on proximity and transparency towards her clients, who often end up becoming close partners of "Déjà-Vu".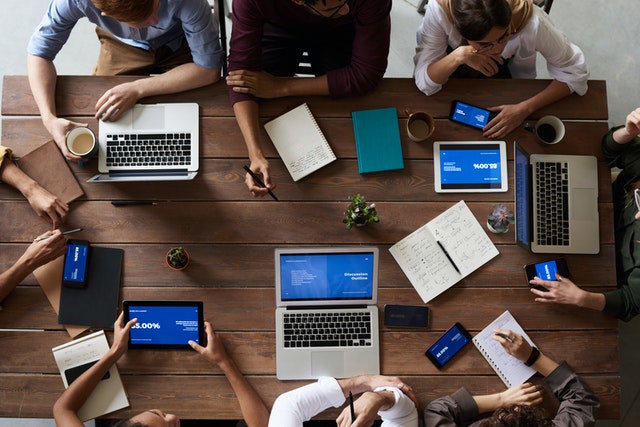 A TEAM OF PASSIONATE EXPERTS
Over the years, Malika C. David has surrounded herself with a team of passionate experts. They are active in real estate, concierge services, and the search for rare objects (collections of watches, antique jewellery, and art).
This is how all your wishes can be fulfilled, from finding a school, a yoga class or a fitness club, to the acquisition of a vehicle, the organisation of your business trip by private jet, and your family holiday.

Warning: Use of undefined constant php - assumed 'php' (this will throw an Error in a future version of PHP) in /home/clients/f346a47de1df844a8ed4899ab7564581/web/wp-content/themes/wr-home/page.php on line 82