Company
Déjà Vu Switzerland is a group of experts active in real estate, concierge services, and the search for rare objects (watch collections, antique jewellery, art).
We take care of all your requests, from finding a school for your children, yoga classes or a fitness club, to organising your business trip by private jet, and your family holiday.
Malika C. David and her team are capable of adapting to any situation as well as to any culture, enabling them to associate with leaders and managers of this world in order to provide you with extraordinary opportunities.
Confidentiality, excellence and sensitivity are the cardinal values of their approach, which is distinguished by an ethical code and a bond of trust.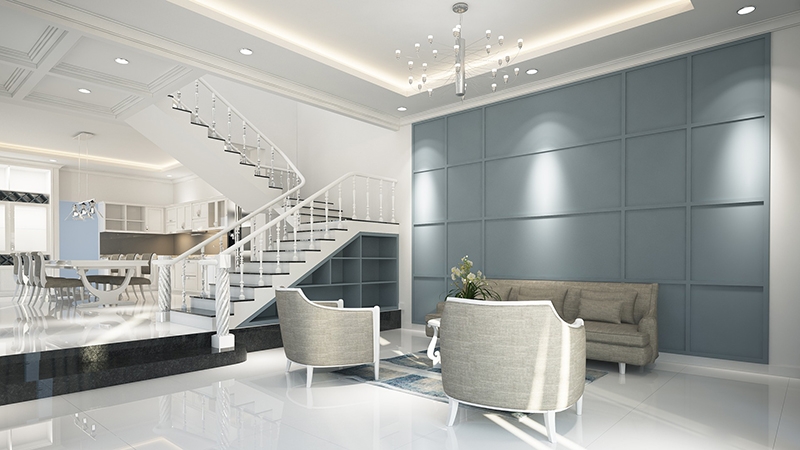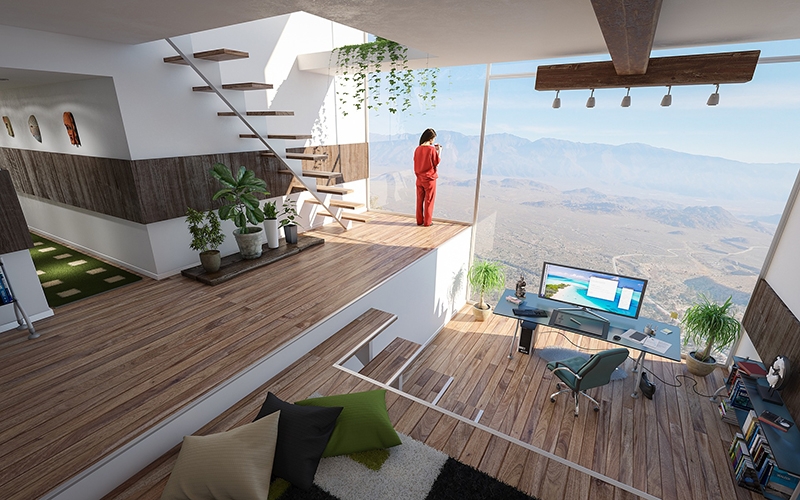 ENVIRONMENT AT THE HEART
Déjà Vu Switzerland and its subsidiaries formally commit to preserving the planet for our children and future generations.
This commitment is based on the three pillars of its environmental management system, according to the ISO 14001 standard.
We set out below a non-exhaustive list of specific actions that all members of Deja-vu Switzerland integrate into their daily lives.
Rational and optimal use of resources
Conservation of natural resources
Control of risks and reduction of the carbon footprint: reduction of atmospheric emissions, improvement of waste management, control of energy and water consumption
Improvement of visual impact
Transparency towards stakeholders.
These priorities are broken down throughout the company into operational, measurable objectives, which are reviewed annually in a process of continuous improvement of its environmental performance.

Warning: Use of undefined constant php - assumed 'php' (this will throw an Error in a future version of PHP) in /home/clients/f346a47de1df844a8ed4899ab7564581/web/wp-content/themes/wr-home/page.php on line 82